Our metal roofing and siding manufacturing company is the best in the business. We specialize in residential, agricultural and commercial products. We only use the best materials and are dedicated to delivering each project on time. Our materials are bought in bulk from American steel mills, allowing us to keep our prices down and quality high. We are a family owned company and have been in the metals business for approximately 20 years. We price our products fairly and make sure that our customers get exactly what they order. We are committed to helping you figure out what best fits your needs and budget. We will be happy to answer all your questions about the benefits of metal and to give you a free quote. We also offer warranties for all our products provided.

                                        We have locations in the Atlanta Georgia and Charleston South Carolina areas

  MRCI                                                                                                                              MRCI

  974 ATLANTA HWY,                                                                                                         10170 BELLWRIGHT ROAD UNIT C

  WINDER,GA  PH:770-307-1519                                                                                          SUMMERVILLE,SC    PH: 843-754-4855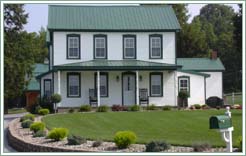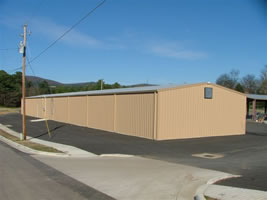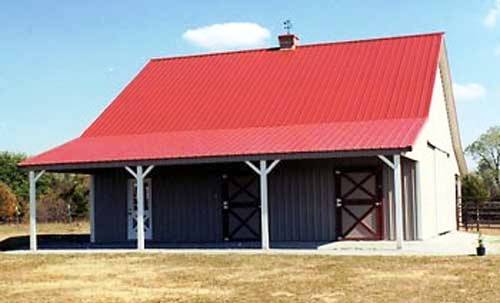 RESIDENTIAL

Purchasing a metal roof for your home is an investment for a lifetime.You will be as proud of the beauty of your new roof as you are of its simplicity and durability. Your new roof will last a lifetime and enhance the value or your home for years to come. You will be the envy of all your neighbors with the purchase of your beautiful new enviromentally considerate choice of  metal over other non-green products.

AGRICULTURAL

Purchasing a metal roof for your agricultural property is just as important as a new roof for your home. The protection a metal roof offers you, your livestock and your equipment exceeds any other material on the market and at a price comparable and sometimes less than other materials.

COMMERCIAL/INDUSTRIAL

Purchasing a metal roof for your commercial or industrial property is the only way to go. When considering such a large purchase for large projects it is a certainty that a metal roof is the right choice for the professional builder who demands durability, ease of installation and competitive pricing.